If you need us, this church will be here for you – we look forward to the privilege of walking with you through the difficult days surrounding the loss of a loved one.  While deeply rooted in the traditions of the Caribbean, we understand, and are open to all traditions and needs, not only at the time of death, but other needs and rites that might follow (9-night Services, 40-day Services, etc.) depending on your traditions .
You do not need to have a church connection to have Our Saviour be a part of your time of loss.  Please call Pastor Bob at 718-739-7452 or 917-488-8154 for more information and to begin the planning process.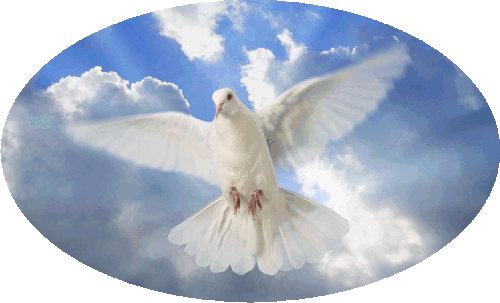 Funeral Arrangements for Rewattie Salamalay
We mourn the death of Rewattie Salamalay.
Her arrangements are as follows:
Thursday – December 14
Bernard F. Dowd Funeral Home
Wake from 6:00 PM to 9:00 PM
Friday – December 15
Bernard F. Dowd Funeral Home
Wake from 6:00 PM to 9:00 PM
Saturday – December 16
Our Saviour Lutheran Church
Viewing from 9:00 AM to 9:30 AM
Funeral Service at 9:30 AM
Burial immediately following at Maple Grove Cemetery