2016 Breast Cancer Walk Team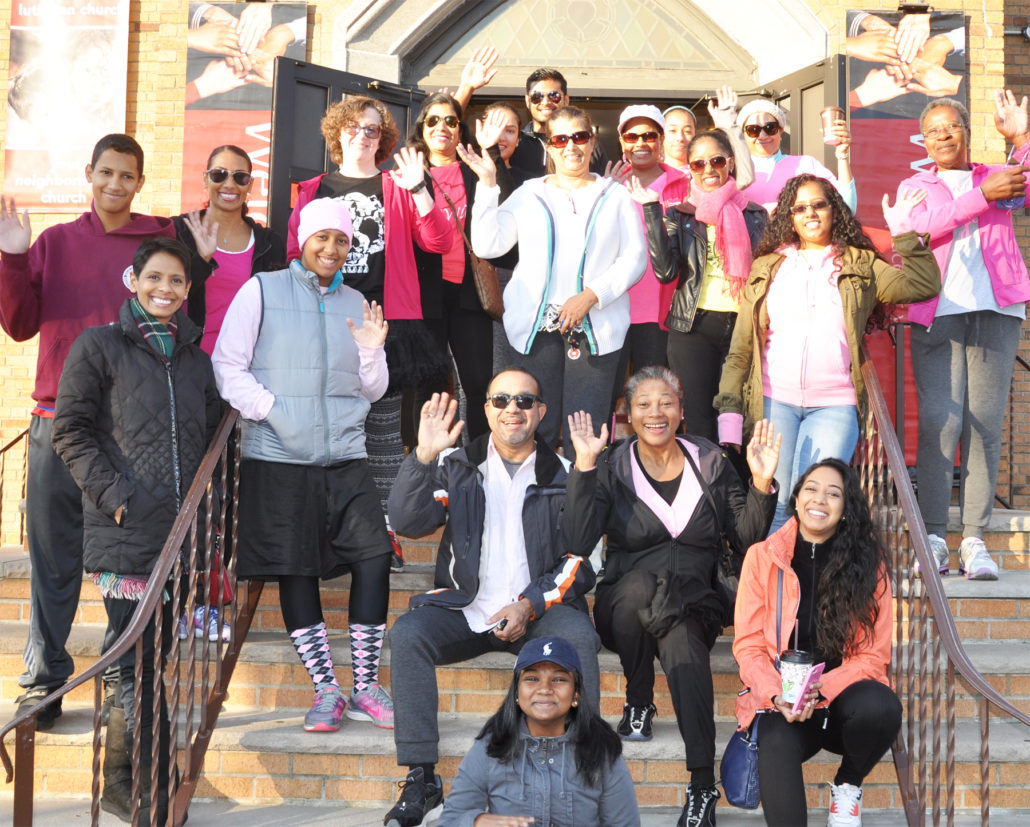 Thank You To  Everyone That Walked to Fight Breast Cancer !

Thank you to everyone who walked in this year's Making Strides Against Breast Cancer walk and thank you to those who walked and are not pictured and thank you to everyone who donated.
Click here – if you would still like to make a donation to the Cancer Walk, or put your gift in an envelope and write CANCER on it and place it in the offering plate.