What is Second Saturday ?
It is a day of service on the second Saturday of every month for anyone young or old. We have projects for every age even if you are skilled or not.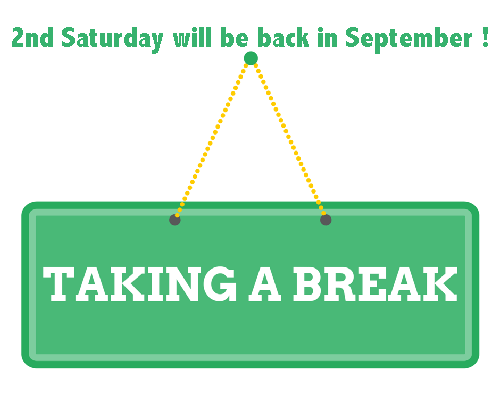 The next 2nd Saturday is September 9 !
2nd Saturday is taking a break for the summer – BUT – we will be back soon.  The next 2nd Saturday will be the day of our annual church carnival. There will be be information to follow as that time comes closer.  See you all there !
2nd Saturday in May – May 10
Thank you to the ones that showed up on this rainy Saturday to help.  The Home Team wrapped up gifts for Father's Day.  We also did some organizing and cleaning around the church and school.  The hard working men never disappoint.  They  helped to get Pastor John's office up to par !  Thank you everyone !